Our Mission
The consortium proposes a radical, innovative translational approach to manufacture and deliver anchorage-dependent cells into the body, as a form of new cell therapy, to establish more effective regenerative medicine therapies for FI and other clinical indications.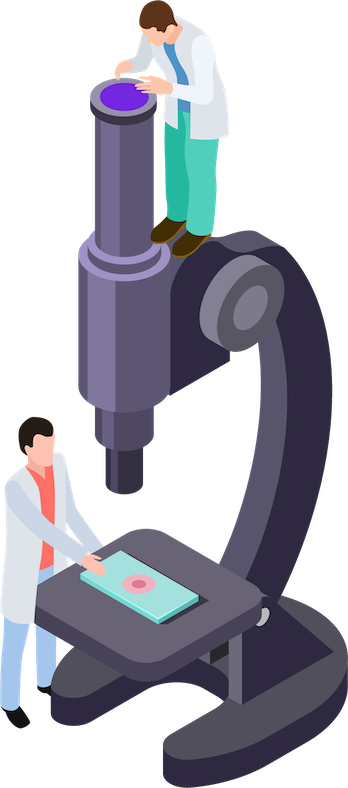 The Condition
Faecal incontinence is a common condition. Whilst not life threatening, it is classified as a disease by the World Health Organization (WHO), seriously impairing daily living and productivity of affected individuals and their families, and resulting in a substantial burden on European health services. There is a particular therapeutic unmet need for patients with severe symptoms of faecal incontinence (FI), who are either unsuitable for, or do not wish to undergo, currently available surgical options, but who may benefit from a regenerative medical approach.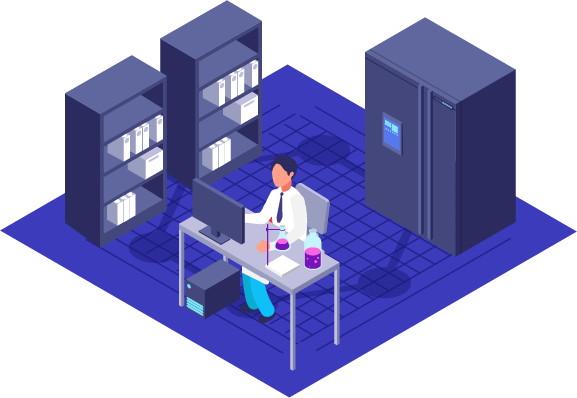 Our Vision
AMELIE will develop a novel tissue engineered product (combined advanced therapy medicinal product) that comprises attaching the anchorage dependent cells to an implantable biodegradable, clinically qualified microcarrier so as to directly improve the clinical symptoms of FI.