AMELIE (Anchored Muscle cELls for IncontinencE) is a 5-year collaborative research project funded by the European Union Framework Programme (Horizon 2020). It involves the collaboration of 13 organisations across nine countries to develop and carry out research. The project will be co-ordinated by UCL and led by Richard Day, Professor of Regenerative Medicine Technology at UCL.
Can cell therapy restore muscle function?
Faecal incontinence is a serious public health problem, affecting over 67 million people in Europe. AMELIE is primarily concerned with the effect of injury to the anal sphincter by childbirth, surgery or trauma. Many such patients are unsuitable for current surgical options. Our research aims to provide a new form of regenerative treatment, as explained in this short video.
Partnerships
The AMELIE consortium is made up of 13 partners from across Europe, including the UK, Portugal, Spain, France, Germany, Italy, Austria, Denmark and the Netherlands. Organisations include universities, hospitals, research institutes, consultants and charities. The project will be coordinated by University College London, however a different organisation will lead on each work package.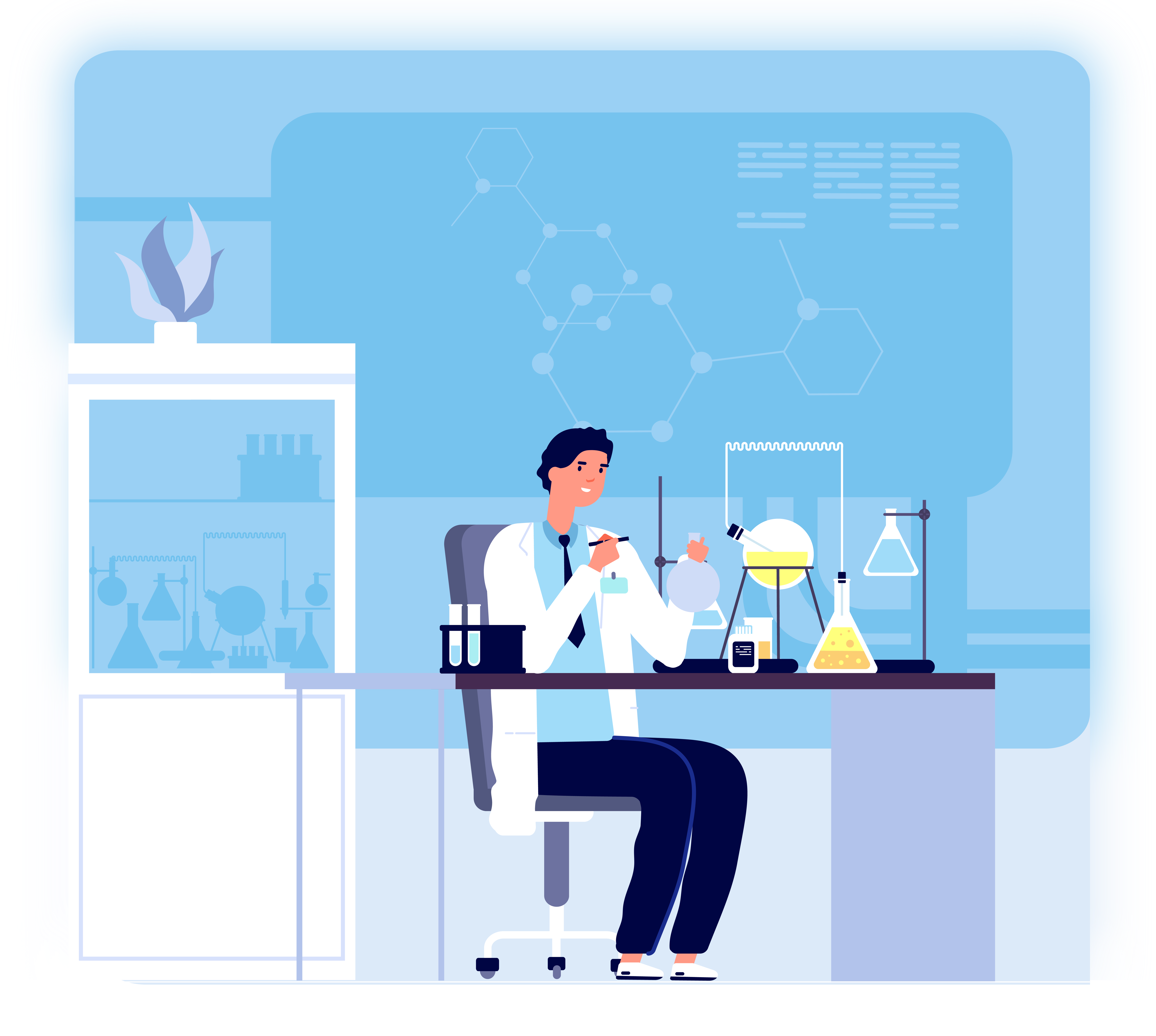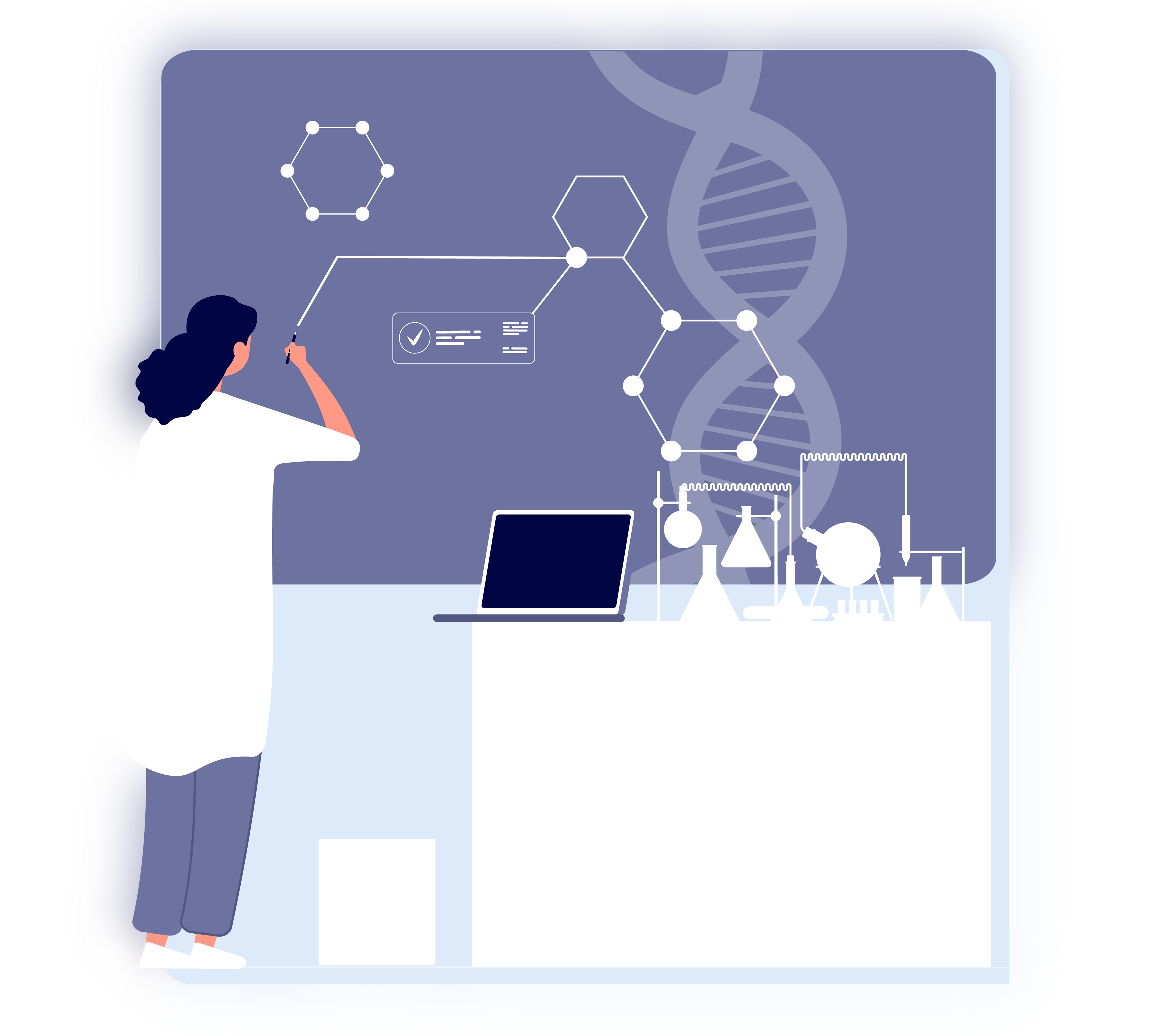 Our Research
The AMELIE project comprises a highly interdisciplinary consortium of experts who are proposing a novel regenerative intervention using autologous skeletal muscle derived cells (ASMDC) to restore the function of the sphincter muscle. Scientists will attach ASMDC to implantable microcarriers to improve cell delivery and engraftment in patients with FI. This will be tested in a randomised clinical trial. The strategy is expected to improve cell viability and increase the likelihood of muscle regeneration, contributing to improved continence.
Get Involved
Public involvement is essential to the success of AMELIE. There will be opportunities to help shape the research, take part in focus groups and surveys, read materials and help in patient recruitment to clinical trials.
Get in touch, or read up on our latest news.