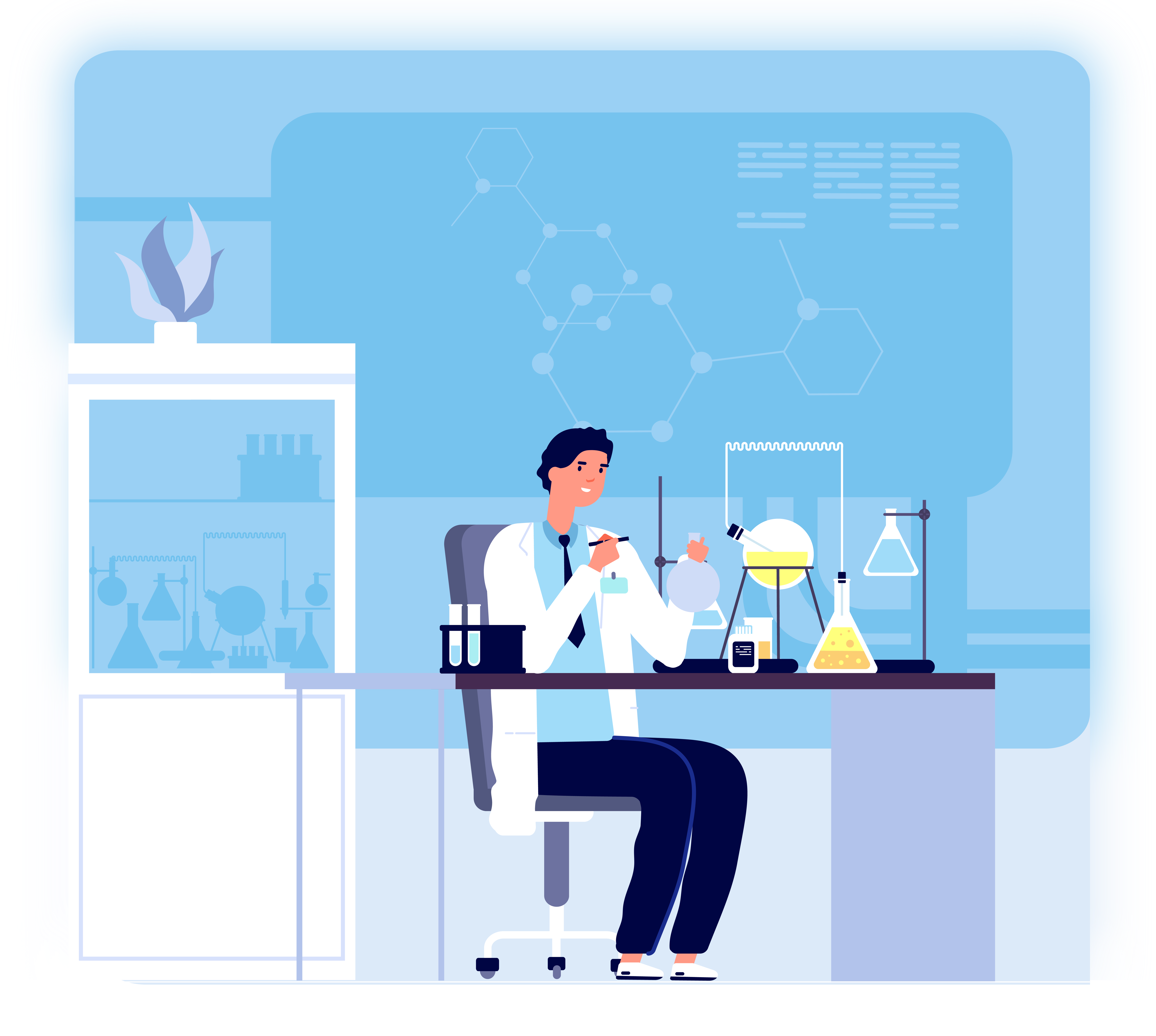 Potential new regenerative therapies to address unmet clinical needs of large patient groups identified.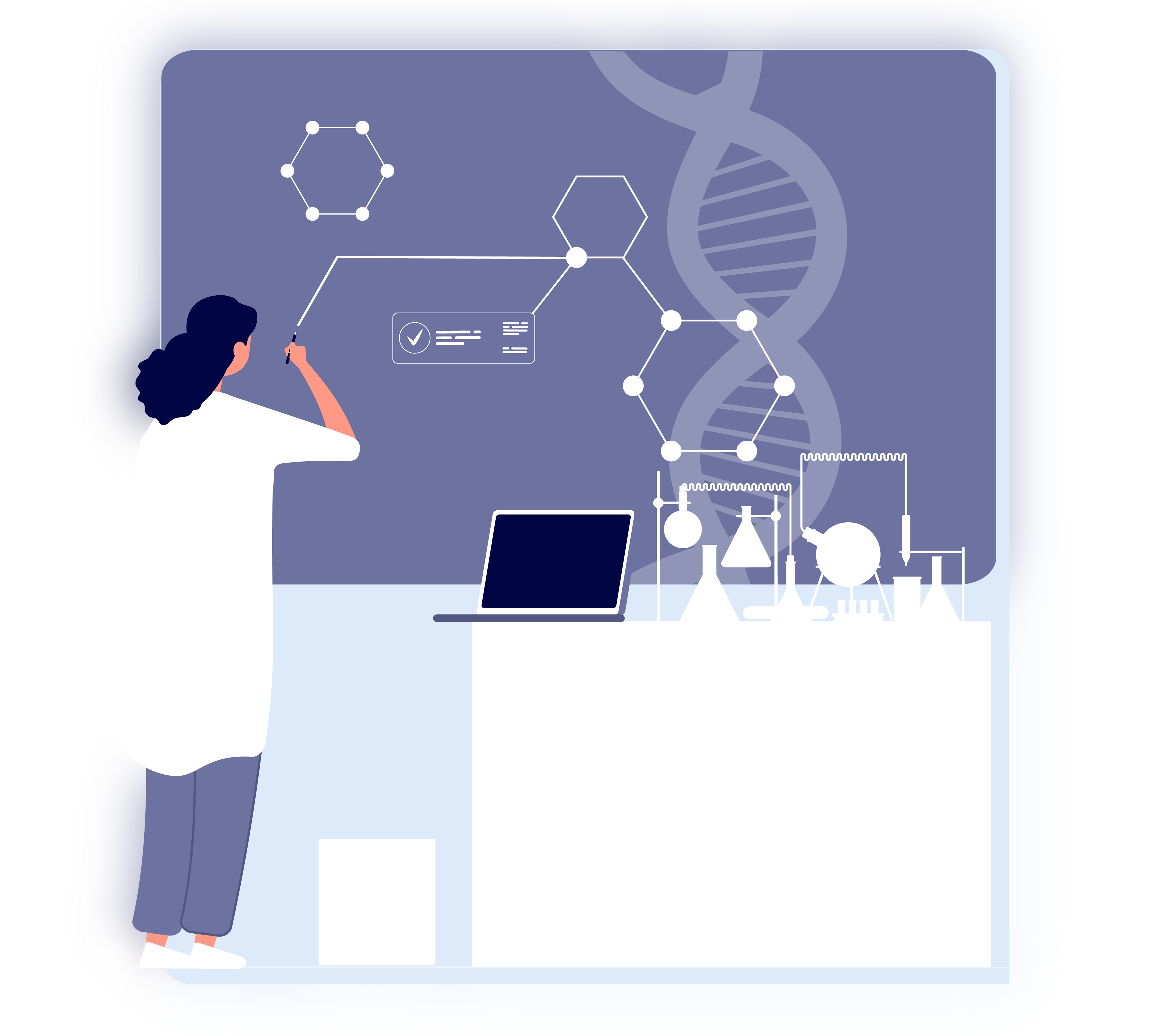 Europe's position in translational regenerative medicine strengthened.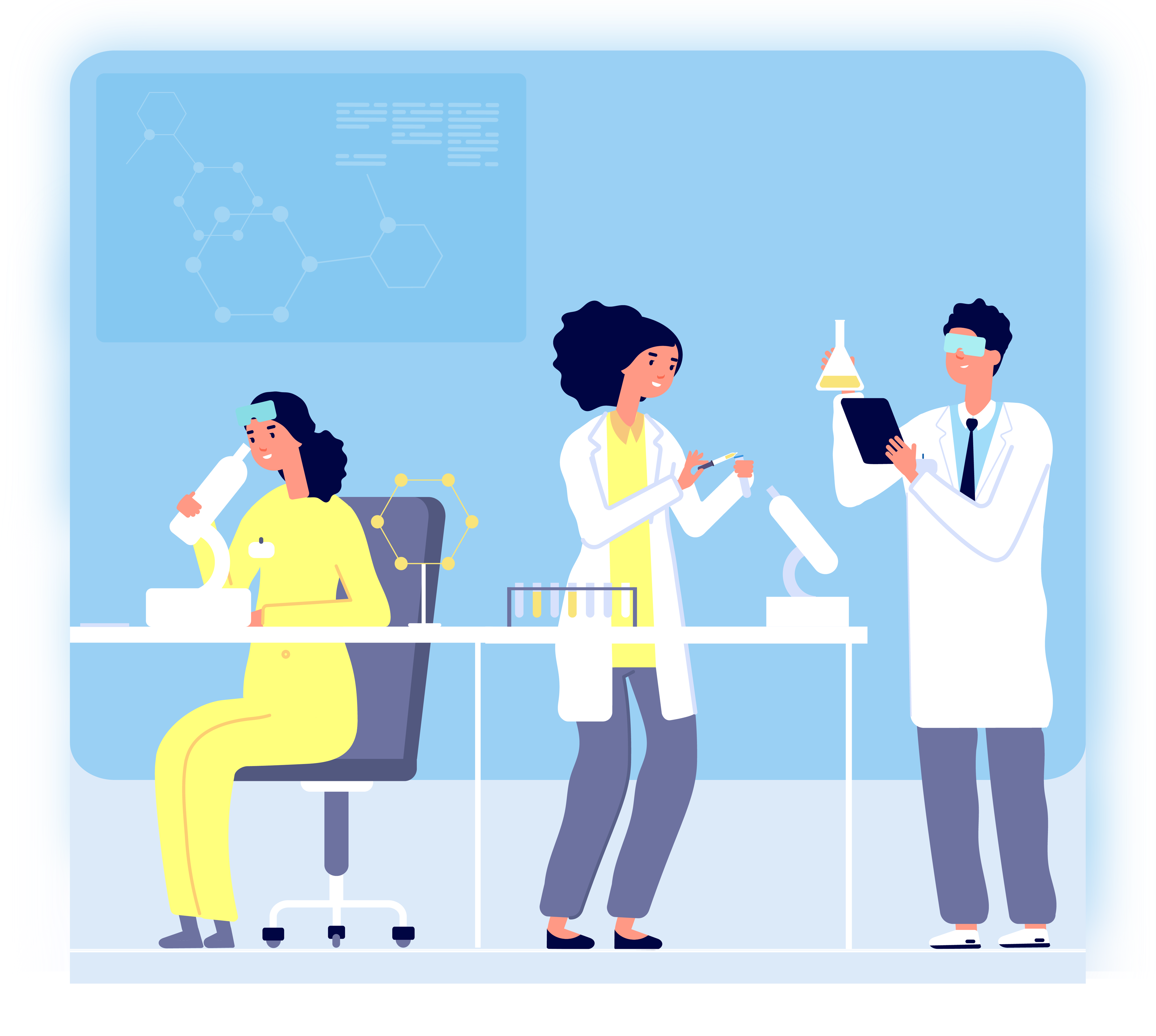 New therapies for major human diseases and conditions, and new approaches for therapy taken further in the development pipeline.
FI is a common condition affecting ~9% European adults. This figure is underestimated as ~70% of patients with FI do not consult a healthcare provider about their condition. Only a proportion of those that do will seek further treatment, but ~50% will not be suited to current options. AMELIE's approach has numerous advantages over other surgical interventions, which risk infection, pain and lead defect/dislocation, which can result in permanent stoma. The effect of improved continence following treatment will have impact beyond those immediately suffering the condition, such as carers and those on nursing home waiting lists. 
If effective, treatment with the implantable cell-microcarrier technology will have a significant impact on EU citizens' quality of life. Promotion of this treatment as a realistic approach for treating incontinence rather than managing symptoms, will increase the likelihood of patients with FI consulting a healthcare provider about their condition and thus increase the number of patients the treatment can reach.
Europe is world-leading in cell-based therapies for patients with FI. As well as reinforcing Europe's dominant role in the field, AMELIE also represents a step-change in the approach being taken to manufacture and deliver cell-based medicine that will enable European citizens to be the first worldwide to benefit from a pioneering new approach to regenerative medicine. 
Cell therapy is a rapidly growing area of research. Tissue engineered products are set to grow significantly and provide substantial opportunities to strengthen Europe's position in translational regenerative medicine. Europe is responsible for approximately 26% of global regenerative medicine companies. The development of innovative technology such as implantable TIPS microcarriers will draw investment to Europe. AMELIE then seeks to advance the competitive positions of European companies as providers of innovative enabling technologies for regenerative medicine. This will enhance AMELIE's exploitative potential.
AMELIE paves the way for identical or similar innovative treatments using ASMDC cell-microcarrier combinations for a variety of other clinical conditions associated with loss of skeletal muscle function, such as urinary incontinence, muscular dystrophies and volumetric muscle loss associated with trauma injury. 
The same scientific rationale and new approach developed in AMELIE is equally applicable to other anchorage-dependent cell types investigated as new regenerative medicine treatments. New products comprised of these anchorage-dependent cells are intended to treat some of the most debilitating diseases that affect muscle, bone, cartilage, ocular, heart/cardiovascular, gastrointestinal/liver, kidney, immune and respiratory tissues. Adoption of the implantable TIPS microcarrier technology could have a significant impact on their outcome.
Meanwhile the scale-up manufacturing process for TIPS microparticles developed can be applied to other uses of the microparticle technology currently being investigated in the development pipeline.